Rent One of Our Buildings for Your Next Event!
Meetings, Weddings, Parties, Family Reunions, etc.
The Junior Fair Building, Clubhouse, Pavilion and Multi-Purpose Arena are available to rent throughout the year.  For additional information and pricing, please contact the Fair Board Secretary at 740-373-1347 or 740-336-4478
Multipurpose Building
Rents for $1000 per day
Clear-span steel building
120′ x 250′ enclosed
30′ outdoor overhang down one side and on one end
Overhang Electric
Pull-out bleachers
Concrete Floor
Donations are always welcome to reduce the debt for the construction of this building. Contact any Fair Board Director.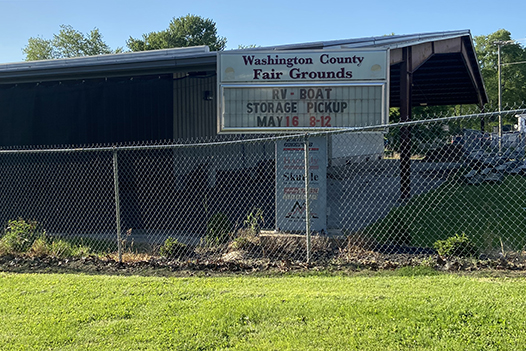 Jr. Fair Building
Rents for $480/day
Open Floor Space (60′ x 200′)
Concrete Floor
Heated, no air conditioning
Attached kitchen, restrooms and showers
Kitchen, restrooms and showers available (price includes utilities)
Prior Uses: Dinners, Tool Sales, Craft Shows, Home Shows, Auctions, Rabbit Shows, Poultry Shows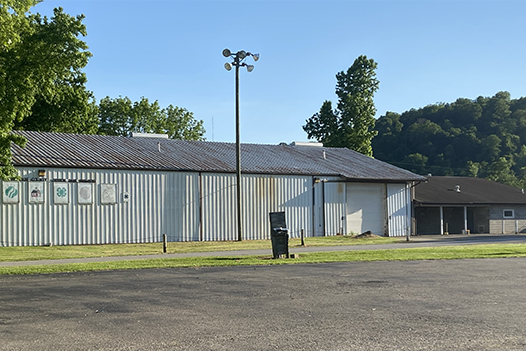 Clubhouse
Newly Renovated! New floors and freshly painted walls.
Rents for $100/day
Former Civitan Building
Open Floor Space (50′ x 28′)
Kitchen and Restroom Facilities
Heated and Air Conditioned
Prior Uses: Reunions, Baby Showers, Birthday Parties, Wedding Receptions, Dinners.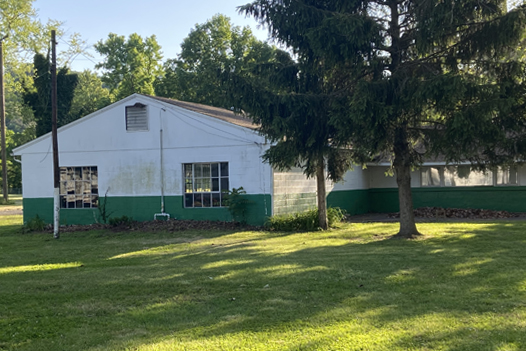 Pavilion in the Park
Rents for $25/day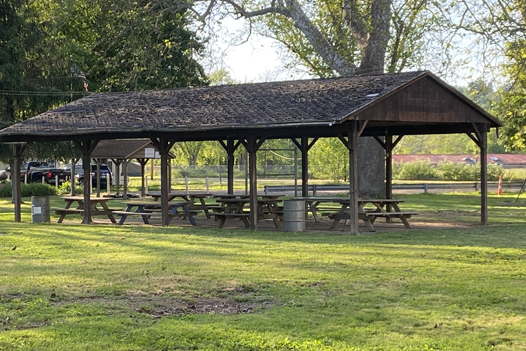 Camping Facilities – Camping is available year-round, however, water is shut off to all outside sources from November 1 thru April 30 each year.
Boat/Camper Storage – Available from November to April under the Roller Rink or in the Multi-Purpose barn