Rent One of Our Buildings for Your Next Event!
Meetings, Weddings, Parties, Family Reunions, etc.
The Junior Fair Building, Clubhouse, Pavilion and Multi-Purpose Arena are available to rent throughout the year. For additional information and pricing, please contact the Fair Board Secretary at 740-373-1347 or 740-336-4478
Multipurpose Building
Rents for $800/day
Deposit – $400
$400 for 1/2 a day
Clear-span steel building
120′ x 250′ enclosed
30′ outdoor overhang down one side and on one end
Overhang Electric
Pull-out bleachers
Concrete Floor
3 Big Ass Fans
Donations are always welcome to reduce the debt for the construction of this building. Contact any Fair Board Director.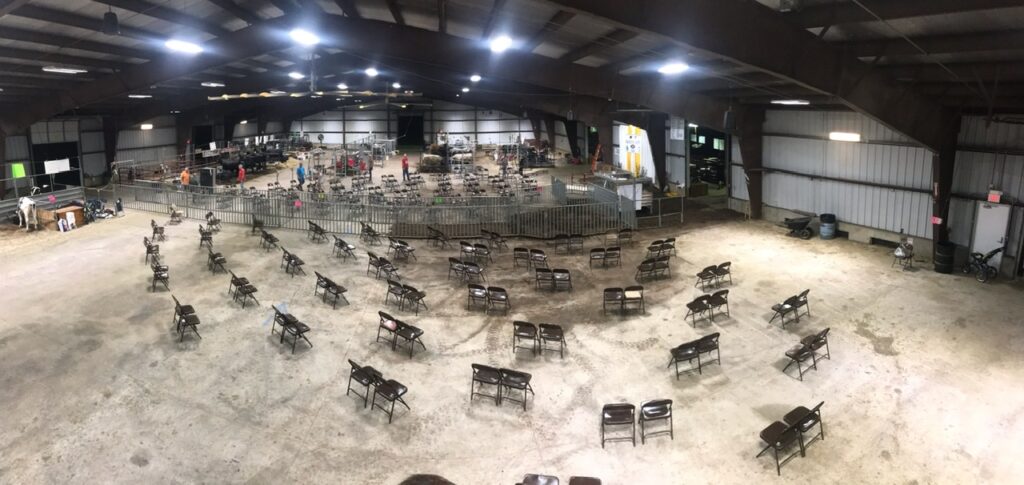 Jr. Fair Building
Rents for $700/day plus a $300 Deposit
Kitchen Only – $200/day plus $100 Deposit
Sound System Rental – $300 plus a $150 Deposit
Open Floor Space (60′ x 200′)
Concrete Floor
New LED lighting
Two Big Ass fans
New exterior paint
New heaters, no air conditioning
Attached kitchen, restrooms and showers
Kitchen, restrooms and showers available (price includes utilities)
Prior Uses: Dinners, Tool Sales, Craft Shows, Home Shows, Auctions, Rabbit Shows, Poultry Shows, Gun Shows, Weddings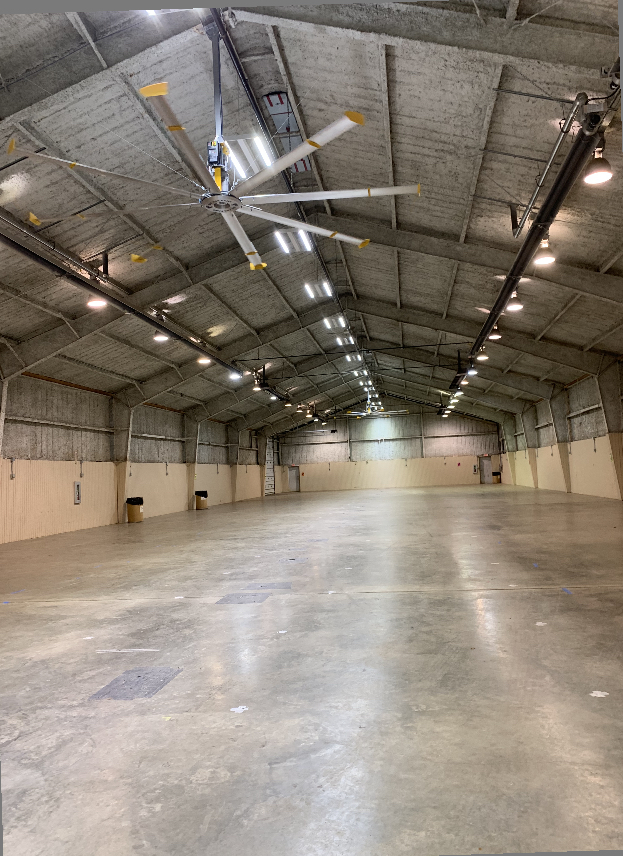 Civitan
Newly Renovated! New floors and freshly painted walls.
Rents for $150/day
Deposit $75
Open Floor Space (50′ x 28′)
Kitchen and Restroom Facilities
Heated and Air Conditioned
Prior Uses: Reunions, Baby Showers, Birthday Parties, Wedding Receptions, Dinners.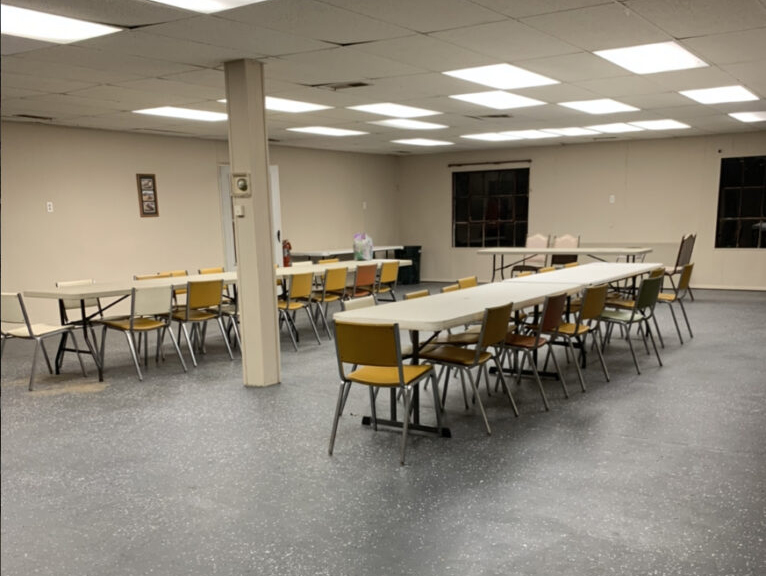 Home Arts Building
$100/day plus $100 Deposit
Includes use of a restroom
Poultry Barn
Rents for $400/day
Deposit $250
no restrooms, no heat, no fans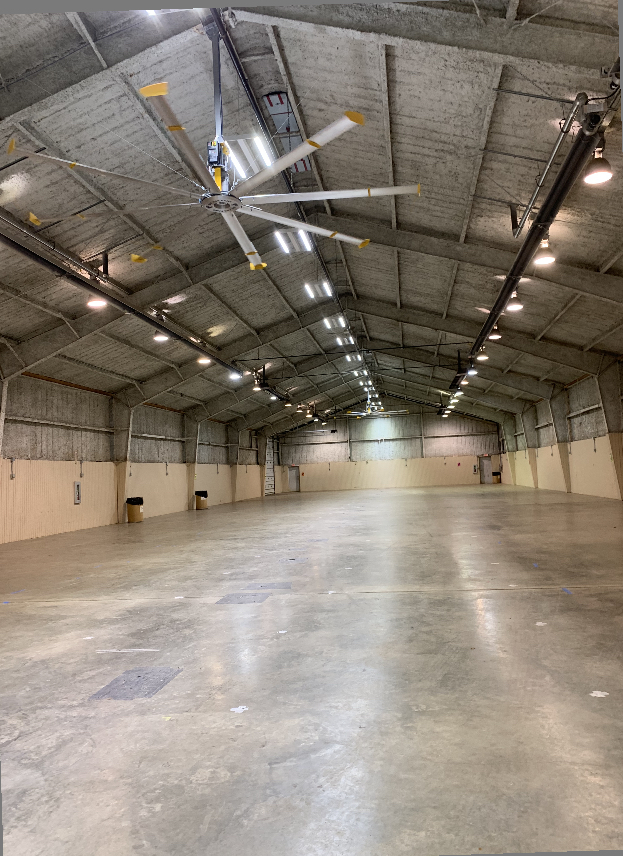 Monthly Rate $45 per Stall
Anyone needing to set-up the day prior to their event will be required to pay for that day.
Camping Facilities – Camping is available year-round, however, water is shut off to all outside sources from November 1 thru April 30 each year.
Boat/Camper Storage – Available from November to April under the Roller Rink or in the Multi-Purpose barn